The 'funding alternative' becoming a major player with Corporate Private Debt reaching $100bn in 2020.

The private funding market has experienced rapid growth in recent years, moving from a niche and expensive alternative to traditional funding sources—such as the big banks—to an important part of the lending market.

Ernst and Young's (EY) analysis shows an expectation that this growth will continue as the number of participants investing capital into private debt increases daily, as do the number of networked professionals who provide related services and advice.

As at 31 December 2018, EY reported that there was over $80 billion of private debt within the total corporate debt market, making up about seven percent. One year later, this number has reached an estimated $100 billion, which equates to an approximate nine percent of all corporate debt. Private lending has transitioned to a 'core lending market'.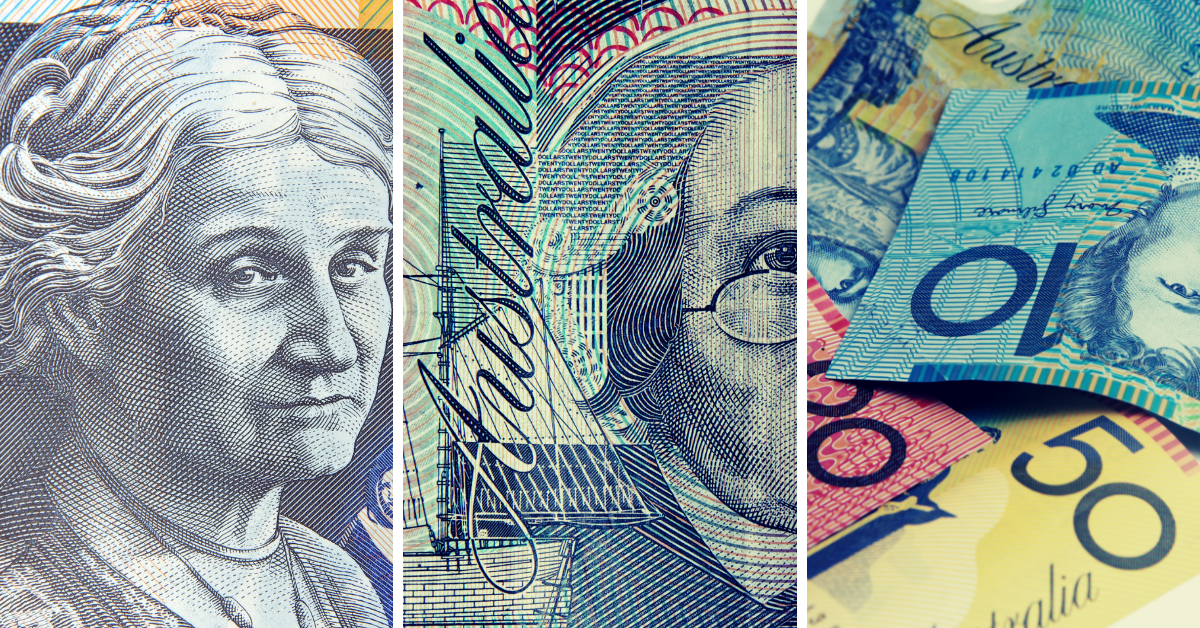 2020—where are we going?

The market is expected to continue expanding, building on key advancements achieved in 2019. These included:



Increased awareness of the asset class through the influx of positive media attention on several successful capital raising projects.


A softened attitude from the big banks towards non-bank lenders facilitating better working relationships, mixed-debt funding opportunities and intercreditor negotiations.


Increased knowledge and experience of professionals in that space leading to standardisation and therefore transparency in structures, processes, transactions, and documentation.


Lowered interest rates and continued challenges facing the big banks making private funding an attractive option.



Sebastian Paphitis, Partner and Joint National Head of Capital & Debt Advisory at EY stated:

"With the considerable progress and maturing of the private debt market over the last 12 months, there continues to be an excellent platform for future growth and for this market to play an important role in the funding of Australian companies in coming years.

The well-established ecosystem that is now in place also provides a more sustainable basis for this market to meet the needs of both institutional and retail investors, providing a basis for further allocations into this segment over and above the existing $100bn that has already been allocated."

It is expected that many more businesses, large and small and from all industries, will incorporate private debt into their funding strategies.

To learn more about the private funding market and how you and your clients can access it, please contact your local Worrells partner.

Thanks to Sebastian Paphitis of EY for his insights and assistance.

Related articles:

Private Lending: The current state of play 2019

Private Funding Types