Predictions following the bushfire crisis and Coronavirus.

The Australian Financial Security Authority (AFSA) released the personal insolvency statistics for the December quarter 2019. Personal insolvencies continued their downward trend with a 10.6% percent decrease compared to the December 2018 quarter. This brings total personal insolvencies to their lowest level since 1996.

The fall was consistent across Australia, with all states and territories registering a reduction in new personal insolvencies, apart from the ACT, which saw an increase of 7.9%.

Personal insolvencies fell across all three types of appointments. Bankruptcies were down 8.3% to their lowest level since 1994. Debt agreements saw another large drop of 21.5% nationally, taking them to their lowest level since 2008. Personal insolvency agreements also fell by 27%, taking them to their lowest level since records began in 1986.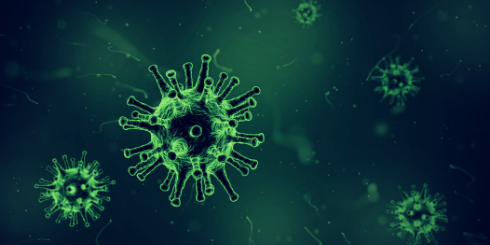 Looking forward, we expect personal insolvencies to begin to rise again in the next two to three quarters. There have been several significant shocks to the Australian economy over the last few months; including the worsening drought in central Australia; the bushfire crisis that affected the east coast; as well as supply chain shortages and international travel restrictions impacting tourism as a result of Coronavirus in China. The devastation of these unprecedented challenges has been reflected in a downturn in the Westpac-Melbourne Institute Index of Consumer Sentiment, which has recorded four straight months of negative sentiment since November 2019. More recently, we have also seen panic selling of stocks, resulting in a massive impact on financial markets and curtailing of growth projections.

On the balance it appears that the confluence of these challenges is starting to have a negative impact on the real economy. If these economic headwinds continue, in particular the ongoing Coronavirus emergency, we expect we will see personal insolvencies statistics 'about-face' and begin to climb again.

Related articles:

Personal insolvency statistics update (June Qtr 2019)

Personal insolvencies continue to fall (March Qtr 2019)